Dear Parents,
The following is the end of year information. Thank you for your patience and all your hard work!
​​
---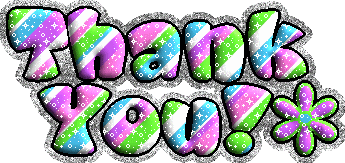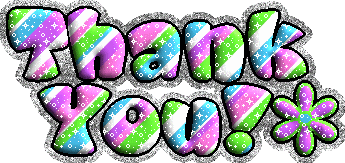 ---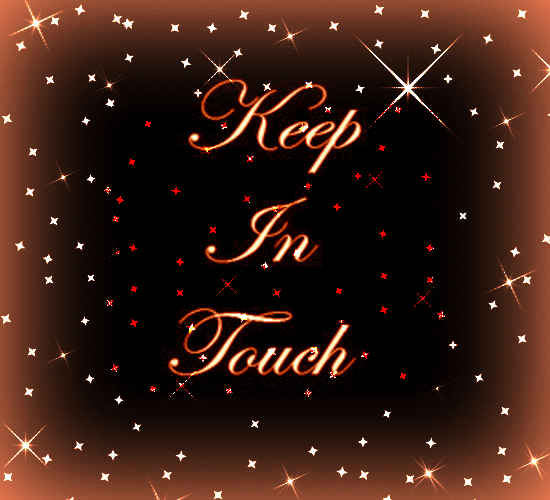 Dear Parents,
I would like to invite you to send me pictures of fun things your kiddos have been doing since we left school! I usually post pictures on my website of things we do at school. It could be anything! Them jumping on a trampoline or their beds (lol), playing ball, playdoh, swimming, cooking, bike riding, etc. I am posting some today and would like to keep posting as you send them in! To see the pictures scroll down to the bottom and click on "photo album".
Have FUN taking pics!
Mrs.C.