On this page, I will be reading a chapter a day from a Magic Tree House book. In class, I love to read to the kids and usually I will read a book from The Magic Tree House series because they are perfect for boys and girls. They teach kids that their imagination can take them anywhere they want to go!! I hope you enjoy!
Make sure you check back daily to listen to the next chapter.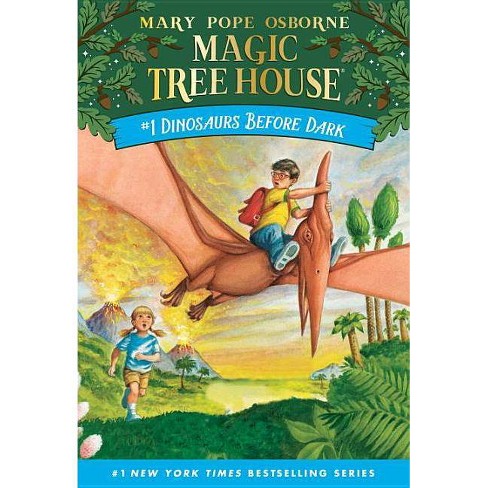 Dinosaurs Before Dark
Chapter One: Into the Woods
Chapter Two: The Monster
Chapter Three: Where is Here?
Chapter 4: Henry
Chapter 5: Gold in the Grass
Chapter 6: Dinosaur Valley
Chapter 7: Ready, Set, Go!
Chapter 8: A Giant Shadow
Chapter 9: The Amazing Ride
Chapter 10: Home Before Dark