Welcome to Mrs. Roden's online classroom.
Hello everyone. I miss all of you. Until we are able to return to our classroom, we will be using this website as our communication tool. This is certainly a new learning curve for all of us, but I hope to make it as simple as possible. Please check daily for any updates.
Instructional supports will be available to students on Wednesday, March 25. Work packets for this week can be picked up in the office or downloaded off my website on Wednesday. For instruction during the week of March 30 – April 3, packets will be available on Monday, March 30.
To get to assignments, click on the Week of …. tab. Then, if you can't see the assignments, click on Month. It should show them once you click on month. Assignments are broken down daily and have pdf downloads at the top to print out the assignment if you wish.
If you have a way to take a picture or scan the work, you can email it back to me. We are trying to be as safe as possible.
Also, please remember to check out the web pages for p.e. and music, as well.
Online support will be provided through Zoom daily from 10:30 – 11:00. This session will allow students or parents to talk to me and ask questions as needed. No account is needed to access the session.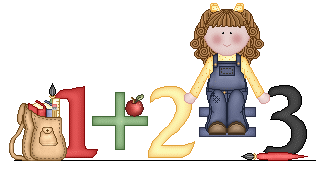 Contact information:
jan.roden@region16.net
Zoom Session:
10:30 – 11:00
I will be available each weekday.
Click below to join my zoom session.
Join Zoom Meeting
zoom.us/j/509990927
Meeting ID: 509 990 927